Joseph Henry Jackson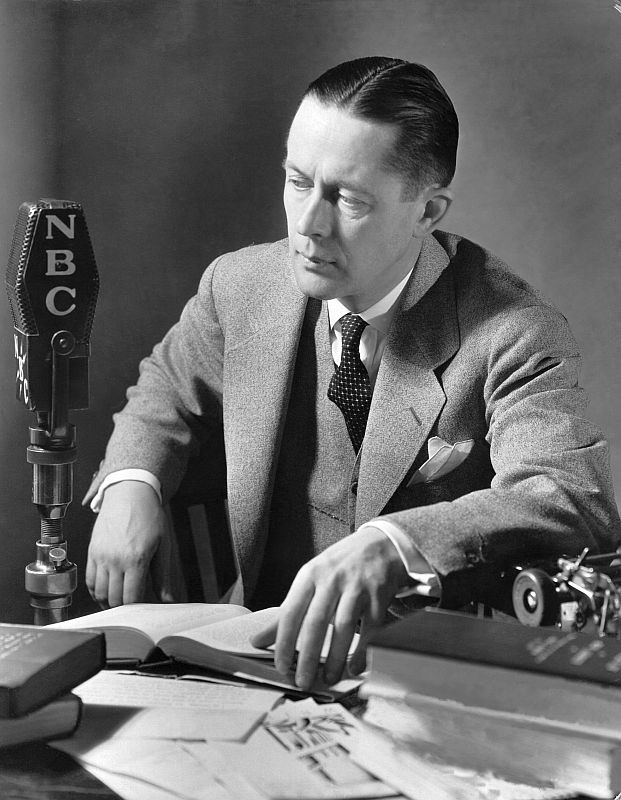 Joseph Henry Jackson (1894-1955) was the longtime literary editor of the San Francisco Chronicle. He gained a wide following with his daily book review column, "A Bookman's Notebook", and with his radio program, "The Reader's Guide", broadcast over NBC's Pacific network.

Born in New Jersey, Jackson received his schooling in the East and moved to California after World War I. He was associate editor and managing editor of Sunset magazine from 1920-1926, and editor from 1926-1928. In 1929 he became literary editor of the San Francisco Argonaut, and in 1931 he joined the staff of the San Francisco Chronicle, also as literary editor.

Jackson began a book review program on KGO in 1924, and it later became a weekly feature on the NBC Pacific Network. He frequently interviewed book authors on his program about their works. The "Reader's Guide" continued in national syndication until 1942.

In addition to his work on the Chronicle, he wrote a number of books, including Mexican Interlude(1936), Tintypes in Gold (1939), Anybody's Gold(1941), and My San Francisco (1953), and edited several more. Joseph Henry Jackson died of a stroke while taping a book review for NBC radio on 15 July 1955. He was 60.

---
www.theradiohistorian.org