"Happy Go Lucky Gang" and "Blue Monday Jamboree"
Other KFRC Characters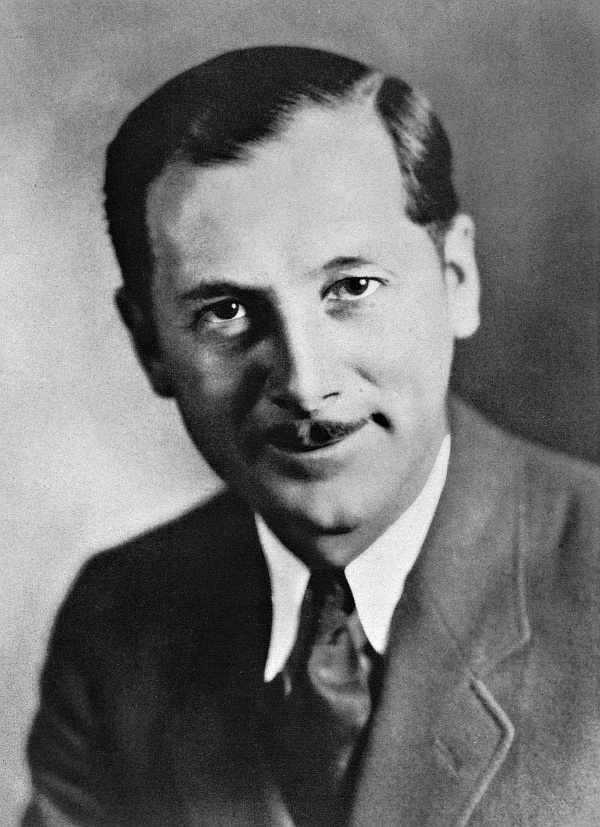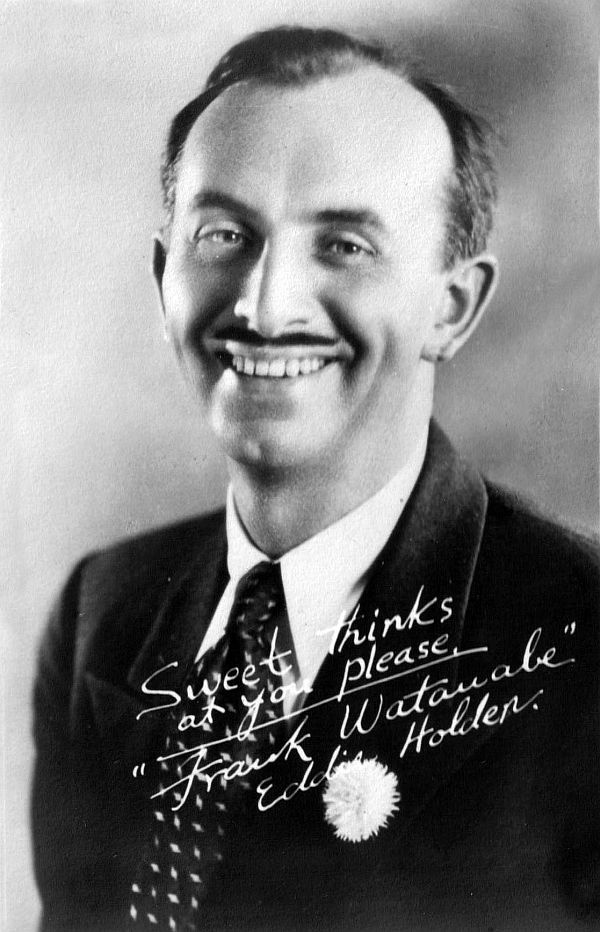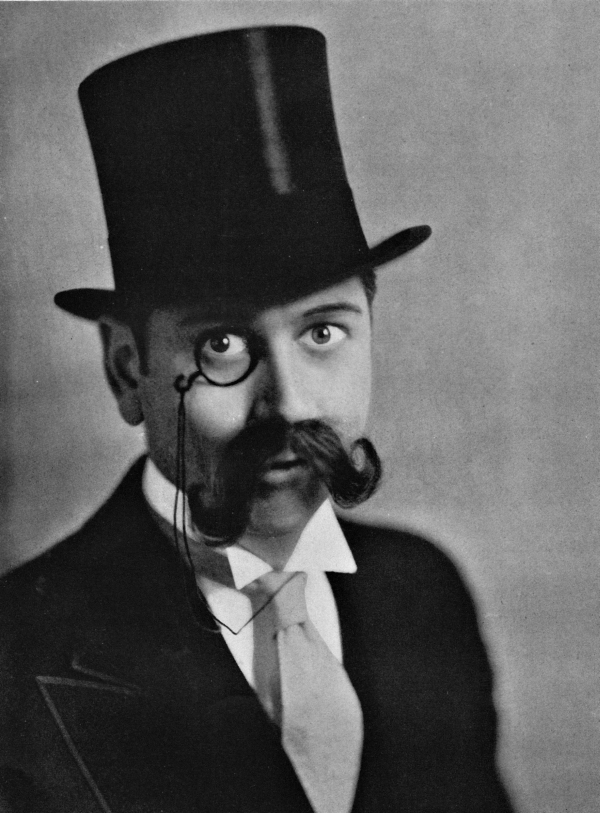 Left:

Cal Pearce, Al Pearce's older brother, vocalist, and the original co-star of the show;


Center:

Eddie Holden, who played the Japanese houseboy Frank Watanabe on the Blue Monday Jamboree;



Right:

Lord Bilgewater, a stuffy British aristocrat played by Monroe Upton, who also played a second character, Simpy Fitts.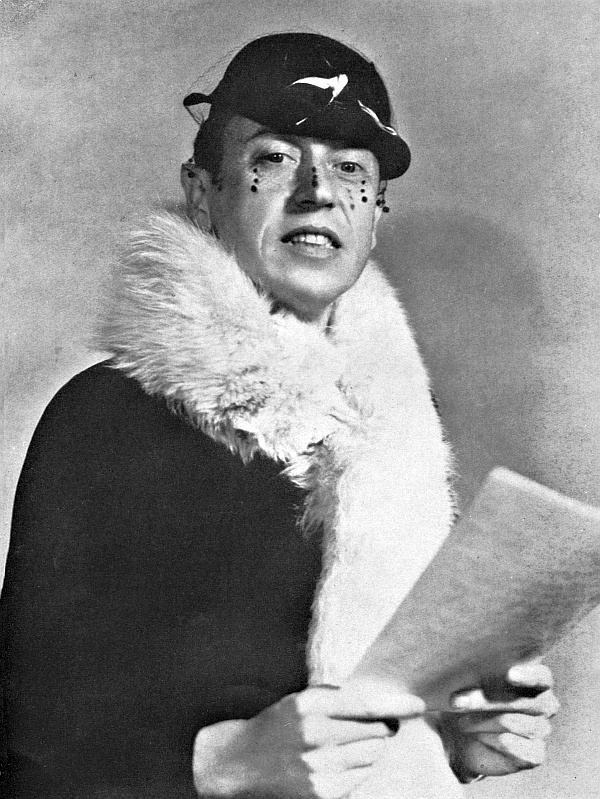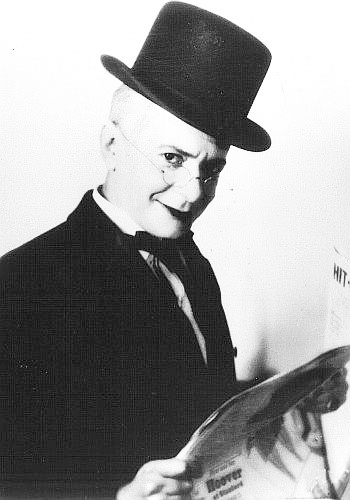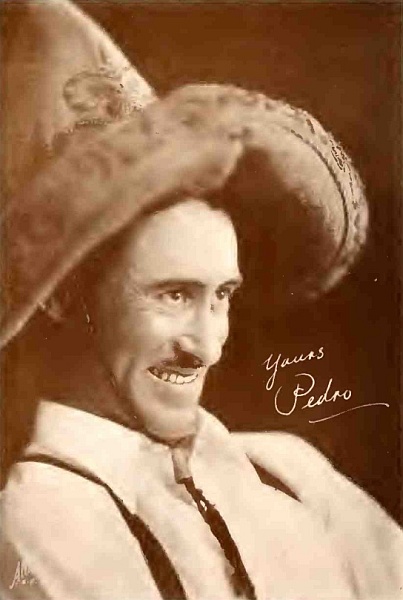 Left:

Tizzie Lish was a spinster woman played by Bill Comstock on the Happy Go Lucky Hour. ;


Center:

San Francisco realtor Clarence Coleman played Professor Herman Schnitzel on the Blue Monday Jamboree. The Professor was known as "Der Feetsball Foolisher", "Doctor of Nonsense"at the Oooniversity of Cincinnapolis. His catchphrase "Unt Comes it Now" was repeated by radio listeners up and down the coast.


Right:

Eugene Hawes played the Mexican character Pedro Gonzalez.


---