Charles H. Gabriel, Jr.
KLX Program Director and Chief Announcer, 1926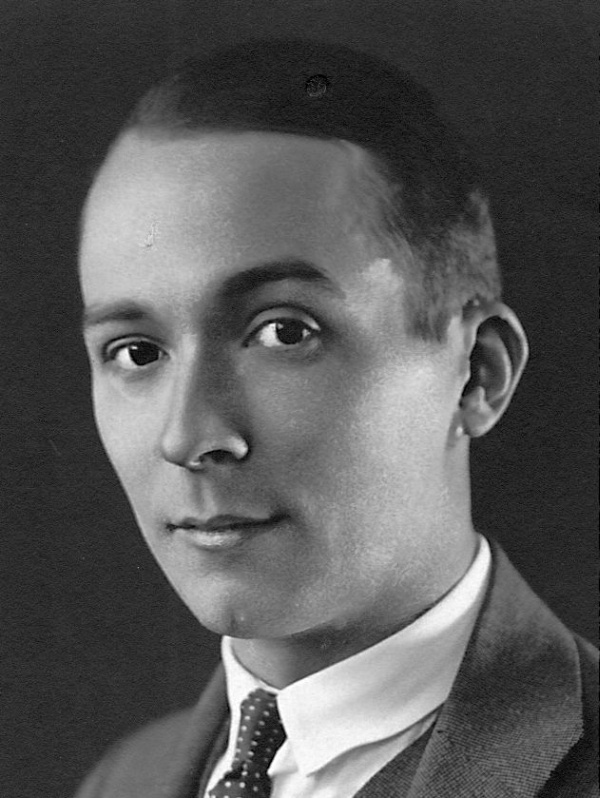 Charles Hutchinson Gabriel, Jr. (1892-1934) was KLX's music director and chief announcer. He came to KLX in 1926 from WGN in Chicago where he had been the music director. After a few years at KLX, he moved on to NBC in San Francisco. During his lifetime, Gabriel is said to have composed more than 7,000 songs - mostly gospel tunes, and is today considered one of the most prolific of gospel tune composers.

---