The Home of KSFO and KPIX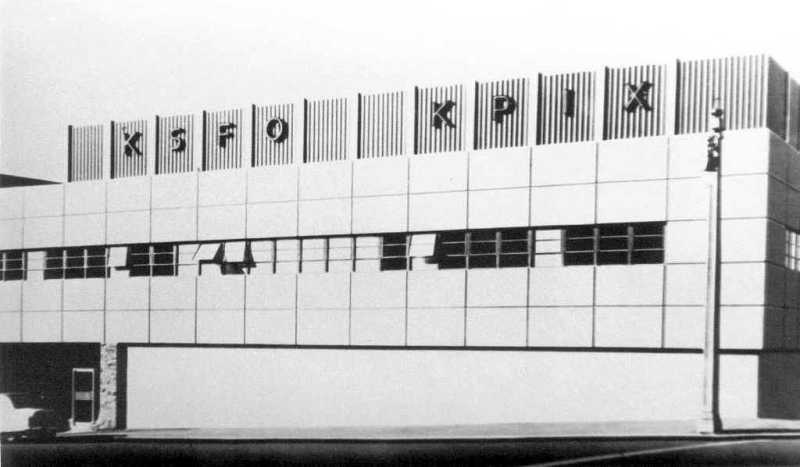 This building at 2655 Van Ness Avenue was constructed by the Associated Broadcasters in 1952 to be the new home of KPIX-TV and KSFO Radio. There is some question as to whether KSFO actually ever broadcast from the building, however. According to Fred Krock who worked for KSFO at the time, the radio studios were being used for office space while KSFO was operating from the transmitter building. In 1955, after KPIX was sold to the Westinghouse Broadcasting Co., KSFO finally moved to its home of many years at the Fairmont Hotel.
After KPIX moved to its current Battery Street facility in 1979, the old studio building at 2655 Van Ness saw use as a tennis club and a warehouse. It was demolished in 2006 to make way for a condominium complex.
---