Page Gilman as Jack Barbour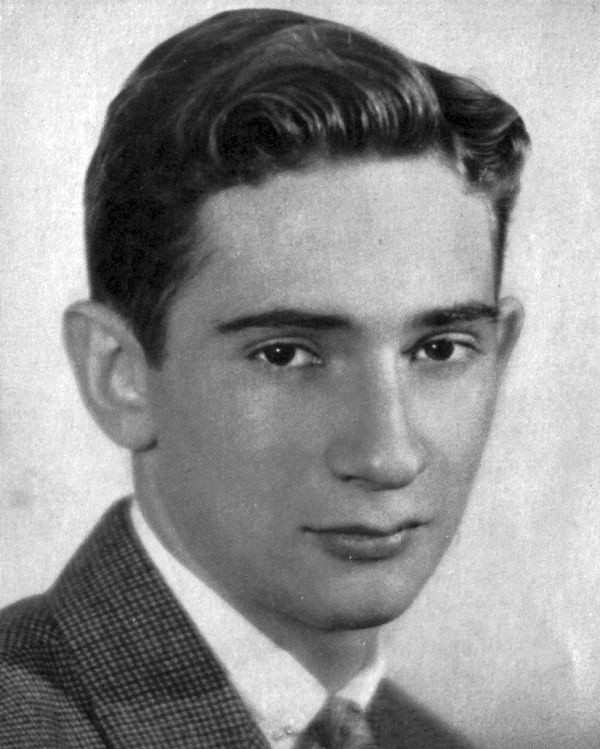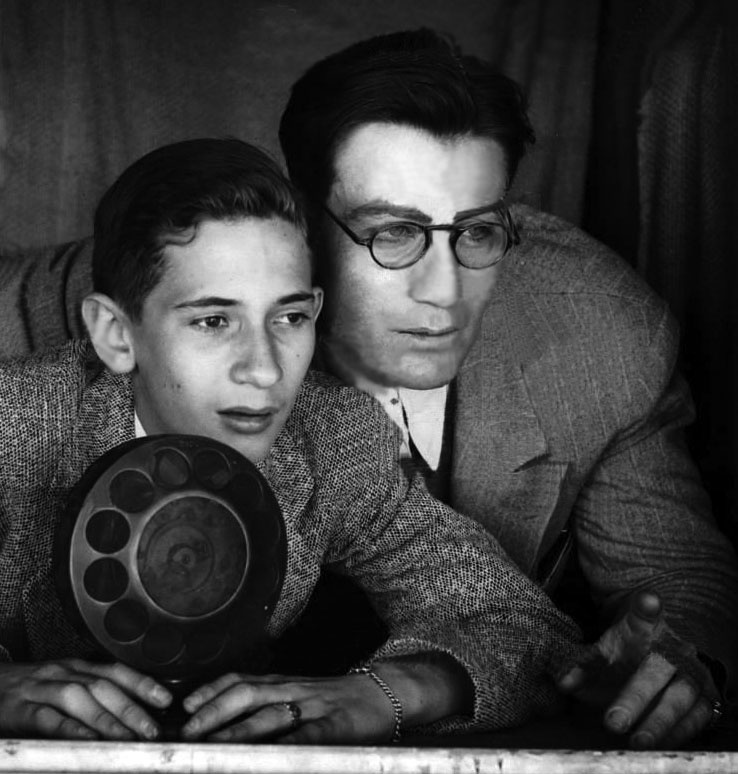 Radio actor Page Gilman played Jack Barbour on the popular Carleton E. Morse radio series "One Man's Family" . He was the son of Don E. Gilman, NBC's Western Division Manager, which certainly helped him get the role when the program first went on the air in San Francisco in 1932, but his acting abilities allowed him to hold it until the program finally left the air in 1960 after an incredible 3,256 episodes!
RIGHT: Thirteen year old Gilman called the play-by-play action for a football match between his school, Lowell High, and Polytechnic High, heard over KYA in November, 1931. NBC sports announcer Don Thompson coached young Gilman on his announcing skills.
---