Max Dolin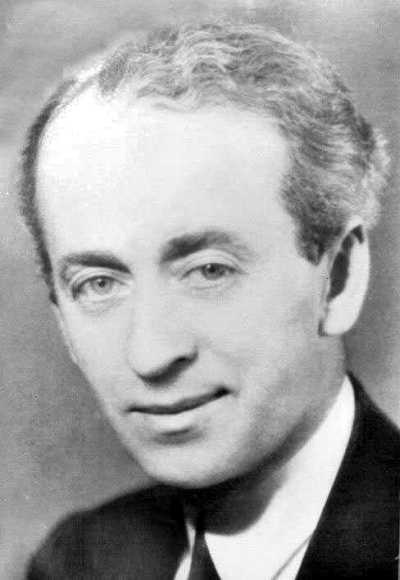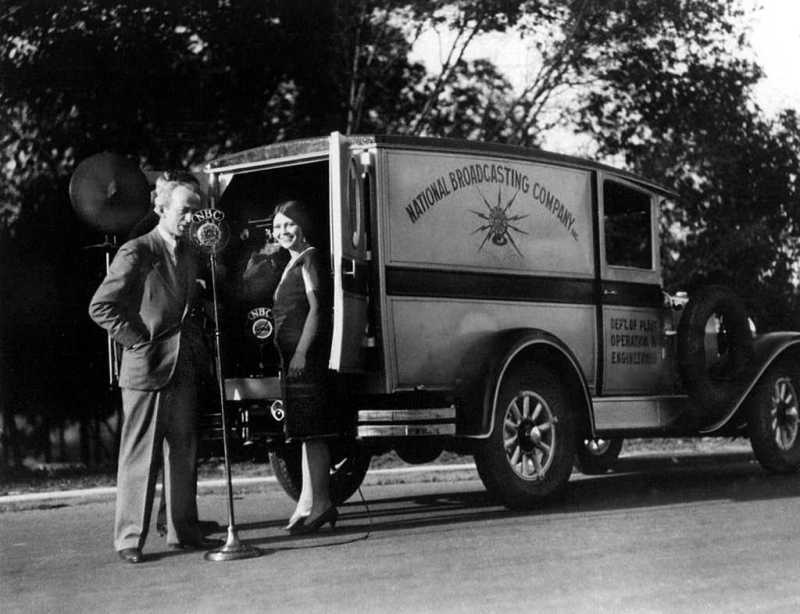 Max Dolin was the first Music Director at the NBC Pacific Coast Network in San Francisco.
Dolin was a violinist and orchestra leader from Havana who had been one of the first musicians to introduce jazz into Cuba. Around 1920 he came to New York where his orchestra performed regularly at the Biltmore Hotel and he made a number of Latin-style recordings for Victor Records. He relocated to San Francisco about 1926 and the following year NBC hired him to be Music Director for the new network they were forming on the West Coast.
In addition to conducting the NBC Orchestra and Opera Company, his violin was heard on such West Coast programs as the "Shell Happy Time Program" and "Don Amaizo, the Golden Violinist".
RIGHT: Dolin conducts an NBC remote broadcast from the California Palace of the Legion of Honor, about 1930.