Wesley I. Dumm, President of
The Associated Broadcasters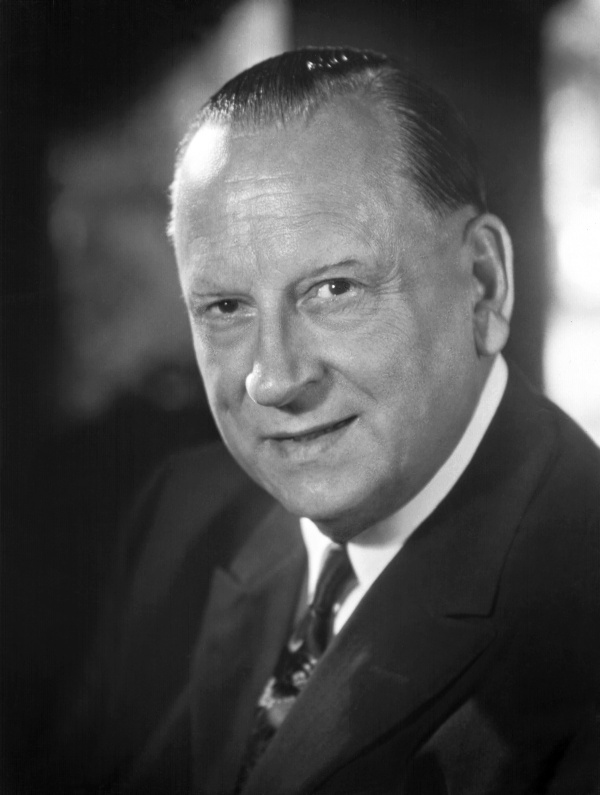 Wesley Innis Dumm was the most important single individual in the long history of KSFO. Born in Ohio, he graduated from Ohio Wesleyan University, practiced law in Wyoming and was a banking executive in Colorado before moving to California in 1924.
In 1927, he first became a director of the Associated Broadcasters, the licensee of KTAB. In 1933, he became the President, Director and sole stockholder. Under his direction, KTAB became KSFO, at first affiliated with the CBS network, and later the most important independent station in the area. He built shortwave stations KWID and KWIX, which formed the beginnings of the Voice of America. He also built KPIX Television.
Dumm sold KPIX-TV to Westinghouse Broadcasting Company in 1955 and KSFO to Gene Autrey's Golden West Broadcasters in 1956. He passed away in La Jolla, California, on November 22, 1977.
---